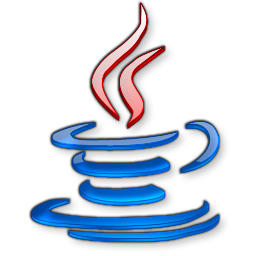 .: Click here to download (Windows):.
.: Click here to download (Linux):.

Face recognition is essential in many applications, including mugshot matching, surveillance, access control and personal identification, and forensic and law enforcement applications. In this problem, we have a database of a face images for a group of people. Then, given an unknown face image, we want to answer the question: "which person in our database does this image belong to?" Many algorithms and techniques have been proposed for solving such a problem. We propose a simple and reliable approach for face recognition that results extremely effective for real-time applications.

Index Terms: Java, source, code, face, recognition, matching.


Figure 1. Java based face recognition system



A simple and effective source code for Java Face Recognition.



Release

Date

Major features

2.0

1.0

Java based face recognition system
Database
GUI-based interface
Fast and optimized code



We recommend to check the secure connection to PayPal, in order to avoid any fraud.
This donation has to be considered an encouragement to improve the code itself.



Java Face Recognition. Click here for your donation. In order to obtain the source code you have to pay a little sum of money: 50 EUROS (less than 70 U.S. Dollars).

Once you have done this, please email us

luigi.rosa@tiscali.it

As soon as possible (in a few days) you will receive our new release of Java Face Recognition.

Alternatively, you can bestow using our banking coordinates:

| | |
| --- | --- |
| Name : | Luigi Rosa |
| Address : | Via Pozzo Strada 5 10139 Torino Italy |
| Bank name: | Poste Italiane |
| Bank address: | Viale Europa 190 00144 Roma Italy |
| IBAN (International Bank Account Number) : | IT-50-V-07601-03600-000058177916 |
| BIC (Bank Identifier Code) : | BPPIITRRXXX |
The authors have no relationship or partnership with Java. All the code provided is written in Java language. The code was developed with Java 1.7.0_01. The code provided has to be considered "as is" and it is without any kind of warranty. The authors deny any kind of warranty concerning the code as well as any kind of responsibility for problems and damages which may be caused by the use of the code itself including all parts of the source code.